Meeting Rooms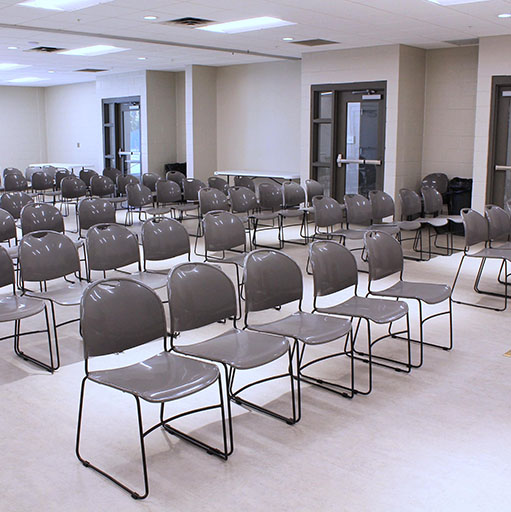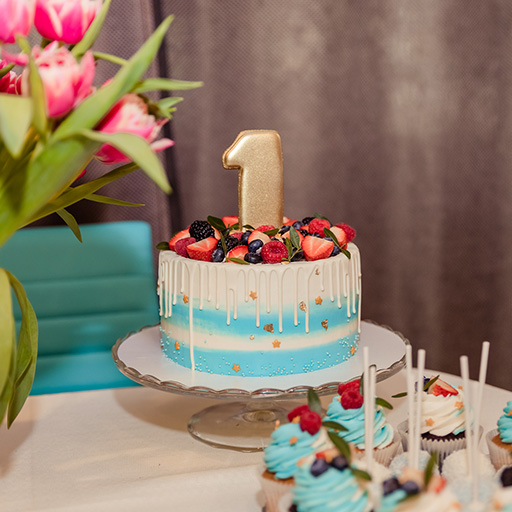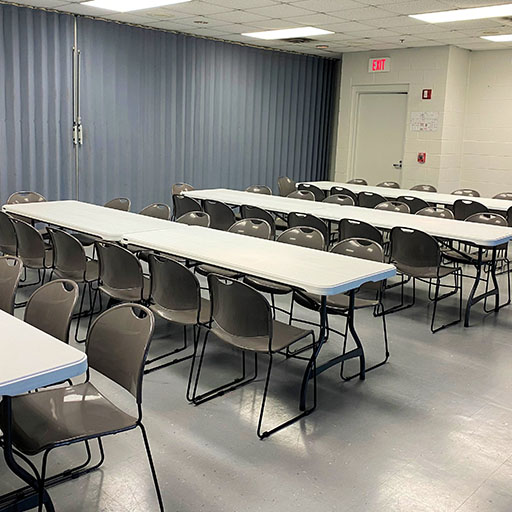 Perfect for smaller events such as showers, birthday parties, business meetings, family reunions, etc.
(1) Meeting Room (seats 50 people)
(2) Meeting Rooms (seats 100 people)
(3) Meeting Rooms (seats 150 people)
Prep time (decorating, etc.) and clean up time MUST be included in hourly rate. Renters will not be allowed in reserved area outside of that time.
*
All rentals exceeding ECC operational hours will be charged an additional $10/hour for staffing. (See
ECC Facilities
page for operational hours).
**
Civic rates are for non-profit organizations, government agencies & charitable organizations that can provide a 501(c)3.
All alcohol related rentals are required to pay a cleaning fee & security fee (see fees below).